Welcome to the Oregon Coast!
The Oregon Coast is known for its stunning views, vast forests, and sandy beaches.
With some of the most breathtaking coastal scenery in the US, it is no wonder why so many people visit the Oregon Coast each year.
From dramatic cliffs and headlands to sandy beaches and lush rainforests, the Oregon Coast has something for everyone.
Whether you are looking for a romantic getaway or a family vacation, the Oregon Coast has something to offer.
There is so much to explore on the Oregon Coast, so come journey with us!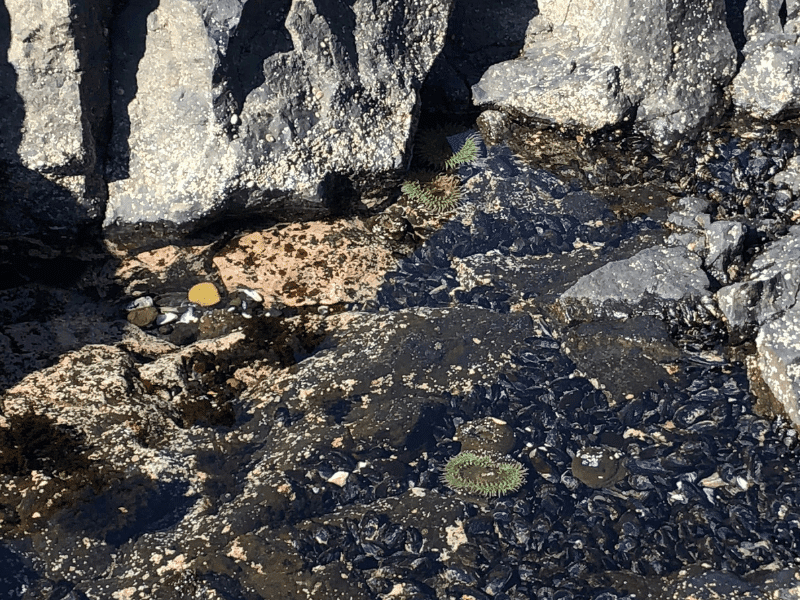 Travel Tip
The Oregon Coast is a must-see destination for any traveler. With its rugged coastline, beautiful beaches, and charming small towns, there is something for everyone on the Oregon Coast. Here are a few tips to make the most of your visit:
1) Make sure to visit some of the smaller towns along the coast. They offer a more authentic Oregon Coast experience than the larger towns.
2) Drive or bike the Oregon Coast Highway. The views are amazing and it is a great way to see all the different parts of the coast.
3) Visit in the spring or fall. The weather is usually mild and there are fewer tourists
4) Always dress in layers. You never know what the temperature will be.
Are you ready to explore the stunning natural beauty of the Oregon Coast? Look no further than Oregon Coast Journey, your go-to resource for all things Oregon Coast!
Our team of travel experts has been working hard to provide you with the most up-to-date information on the best places to visit, the most exciting things to do, and the most delicious places to eat along the Oregon Coast. Whether you're a seasoned traveler or planning your first trip to the area, our comprehensive guide will ensure that you have the best experience possible.
From the rugged coastline to the quaint towns and cities, there's something for everyone on the Oregon Coast. Discover the magic of the sea stacks at Cannon Beach, the charming harbor at Newport, the world-renowned seafood in Charleston, and so much more. Our guide includes tips on everything from outdoor activities and family-friendly attractions to shopping and dining.
As a subscriber to Oregon Coast Journey, you'll be the first to receive updates on new content and special offers, as well as insider tips and advice from our team. So what are you waiting for? Sign up for our email list and start planning your dream trip to the Oregon Coast today!
Thank you for your continued support, and we can't wait to help you discover the magic of the Oregon Coast.
Best regards, The Oregon Coast Journey Team
Grab this Freebie so you can get started packing for your Oregon Coast Trip!
10 Things You Need to Know Before Going Whale Watching
Unforgettable Wildlife Encounter
Whale watching is an activity that is enjoyed by people of all ages.
And there's no better place to go whale watching than Oregon.
With its beautiful coastal scenery and rich marine life, Oregon is a top destination for whale watchers worldwide.
Stay in a one-of-a-kind hotel
Whether you are visiting from nearby Portland or just outside the area, there is plenty to see and do in Newport.
Its proximity to the Pacific Ocean provides a unique getaway for those seeking peace and quiet away from the hustle and bustle of city life.
You will not find any large cities anywhere close by either, so if you want to escape the noise, traffic, smog, or other city noises, this could be an ideal location for you.
Here are our top recommendations for hotels in Newport if you plan on exploring this coastal town that has something special going on all year round.
The Top Unique Hotels in Newport, Oregon
Contact Us
Have questions or need help? Use the form to reach out and we will be in touch with you as quickly as possible.
A Note From Melinda
Hello! I'm the creator of Oregoncoastjourney.com, a website dedicated to locals and those visiting our amazing coast.

Raising my family here on the Oregon Coast and living here for so many years has made me passionate about this place we call home. I love exploring every corner of our coastline and sharing what I find with others.
I'm a writer, photographer, and lover of all things outdoors.
Just last week I went out for dinner with my Sister and her family. We got to sit there and watch as the fisherman threw fish to the Seals. There were at least 10 seals waiting their turn for the next fish! This is just one of the many amazing adventures you get to have while on the Oregon Coast!
Whether you're a local looking for some insider tips or just visiting and want to know the best places to eat, shop, play, or stay, you'll find everything you need right here on Oregoncoastjourney.com!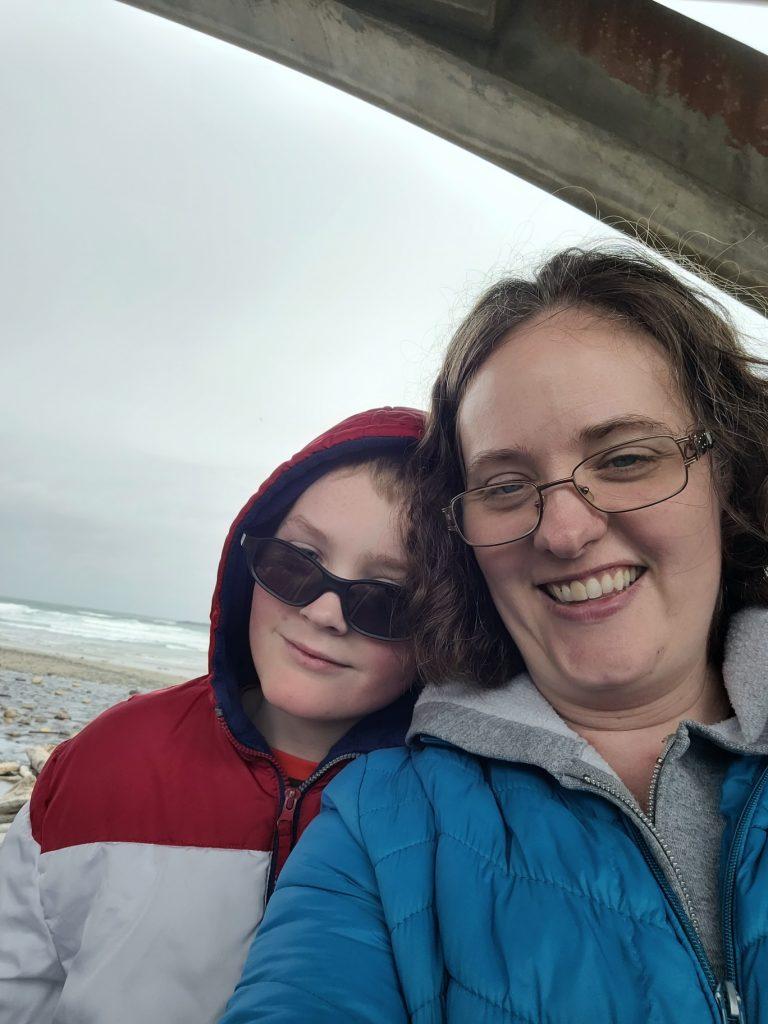 Lets Connect!
we'd love to hear your feedback or answer any questions you may have.