Prepare for the King Tides
Oregon's coast is a beautiful and mysterious land. Every year, powerful natural forces create an aquatic phenomenon known as the King Tides.
These are the highest tides of the year. For visitors to Oregon's coast, it's important to be aware of the King Tides and take the necessary precautions while enjoying the beauty of the ocean.
With the right knowledge and preparation, you can make sure that your experience with the King Tides is safe and enjoyable.
What are King Tides?
If you're planning on visiting Oregon's beautiful coast, you should be aware of the King Tides. King Tides, also known as perigean spring tides, are exceptionally high tides that occur when the moon is closest to the earth and the sun and moon's gravity acts together to create an abnormally high tide.
On the Oregon Coast, these King Tides occur twice a year, usually in the winter and summer. When you plan your visit, you should take into account the King Tides, as they can cause flooding, erosion, and other issues.
Understanding the Timing and Cause of the King Tides
Visiting Oregon's coast can be one of the most beautiful and enjoyable experiences for those who are ready for it. To make sure you get the most out of your time there, it's important to understand the timing and cause of the king tides.
King Tides are the highest possible tides that can occur in any given area, and they happen twice a year in Oregon's coastal communities. These tides are higher than normal because of the combination of the sun and moon's gravitational pulls and the tilt of the Earth's axis.
King Tides occur during the full and new moons of the summer and winter solstices. Prepare for these King Tides by researching the tide tables for your visit and plan accordingly to get the best view of the Oregon Coast.
Prepare for the King Tides: What to Know When Visiting Oregon's Coast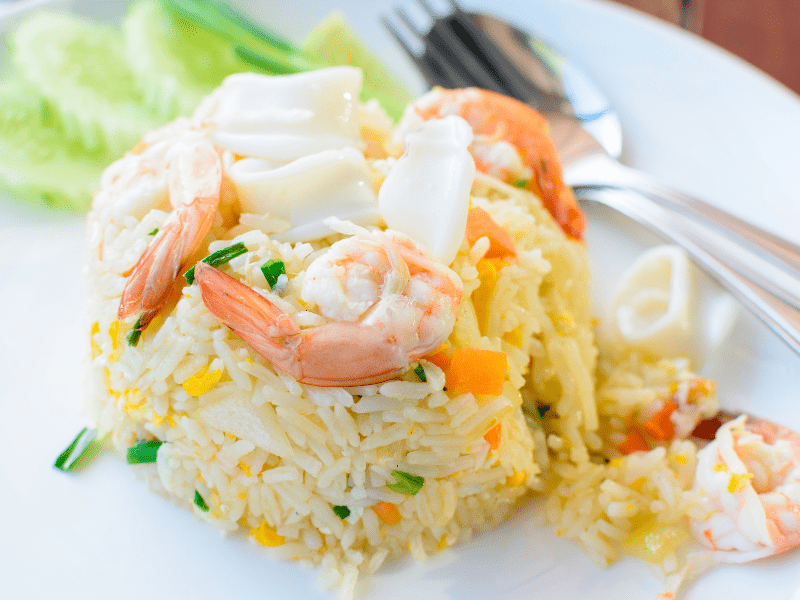 As soon as you start planning your trip to the Oregon Coast, it's important to be aware of King Tides, the highest of all high tides. These are more powerful than regular high tides and can cause unexpected flooding and other natural events.
To stay safe during your trip, make sure to follow advisories from the Oregon Coast Visitors Bureau. They have the most up-to-date information on when and where to expect the highest tides, as well as other important safety information.
King Tides are most noticeable during the winter months. The Oregon Coastal Management Program and CoastWatch have created a King Tide calendar and map to help Oregonians predict when King Tides are likely to occur.
Dress appropriately for the conditions
As you plan your visit to Oregon's Coast for the King Tides, make sure to dress appropriately for the conditions. Although it can be beautiful and sunny during this time of year, the weather can be unpredictable and the wind can be strong.
Be sure to bring a light jacket, raincoat, hat and waterproof shoes. Layering is key, as temperatures can change quickly. Don't forget sunscreen and sunglasses, too. Being prepared for the weather will ensure you have a safe and enjoyable time.
Make sure to bring plenty of water and snacks for your adventure!
Oregon Coast King Tides are a great way to explore some of Oregon's most stunning scenery! To make sure you have the best experience, it's important to be prepared for the journey. Here are five tips for getting ready for your King Tides adventure:
Water and Snacks
Make sure to bring plenty of water and snacks for your adventure! It's always better to have too much than too little. It's also important to be mindful of the environment and leave no trace! Pack reusable containers and bottles and make sure to pack out whatever you bring in.
Stay connected with 2-way voice, active alerts and GPS location
With a little preparation, you'll be ready to enjoy the King Tides along Oregon's beautiful coastline!
Watch King Tides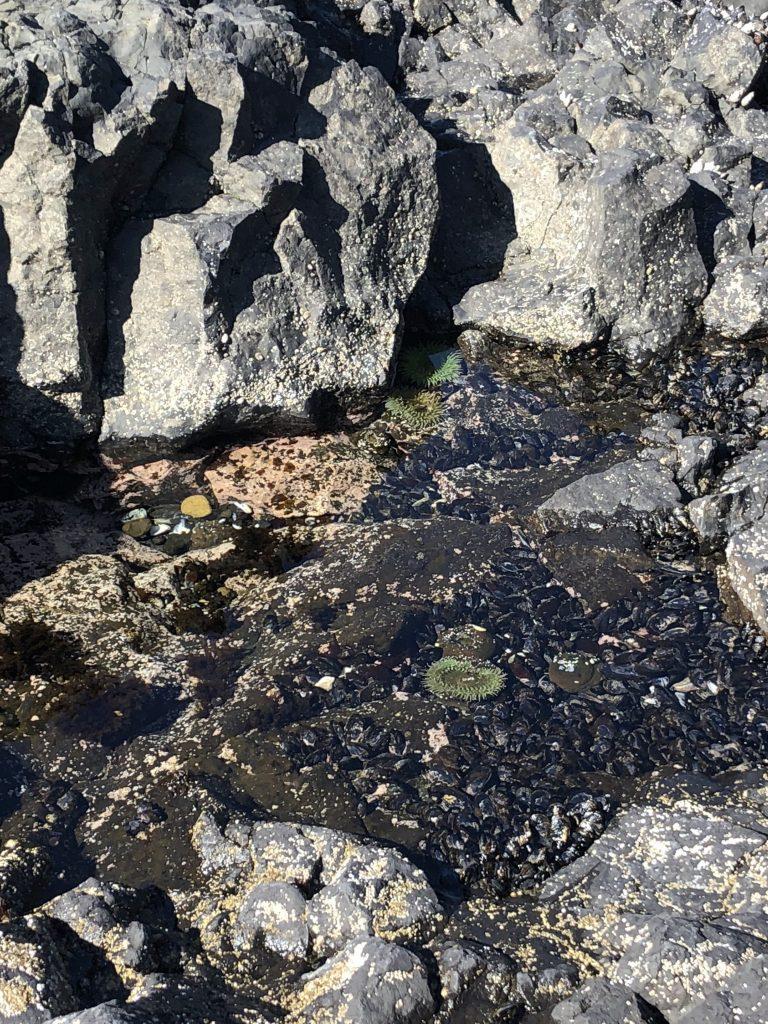 Some of the Best places on the Oregon Coast to Watch King Tides are:
1. Yaquina Head Outstanding Natural Area
2. Cape Lookout State Park
3. Cannon Beach
4. Bandon Beach
5. Depoe Bay
6. Sea Lion Caves
7. Cape Perpetua Scenic Area
8. Harris Beach State Park
9. Oceanside Beach State Recreation Site
10. Oswald West State Park
11. Graveyard of the Pacific
12. Haystack Rock
13. Promenade at Seaside
14. The Spouting Horn
15. Shore Acres State Park
16. Samuel Boardman State Scenic Corridor
Visit the Oregon Coast King Tides
it's important for visitors to Oregon's coast to be prepared for the King Tides when visiting. It's important to be aware of tide predictions, stay off of wet sand, and respect the environment. By following these simple tips, visitors can enjoy a safe and enjoyable experience while visiting Oregon's beautiful coastline.
While on the Oregon Coast, make sure to check out its many family-friendly activities.